If you have an elderly loved one who is suddenly being discharged from the hospital after a health crisis, or a parent with a worsening illness who has seen a dramatic decline in health, you might be wondering how your family will cope. You know you need help, right away, but you're probably also wondering what kind of help that is, and how to go about getting it.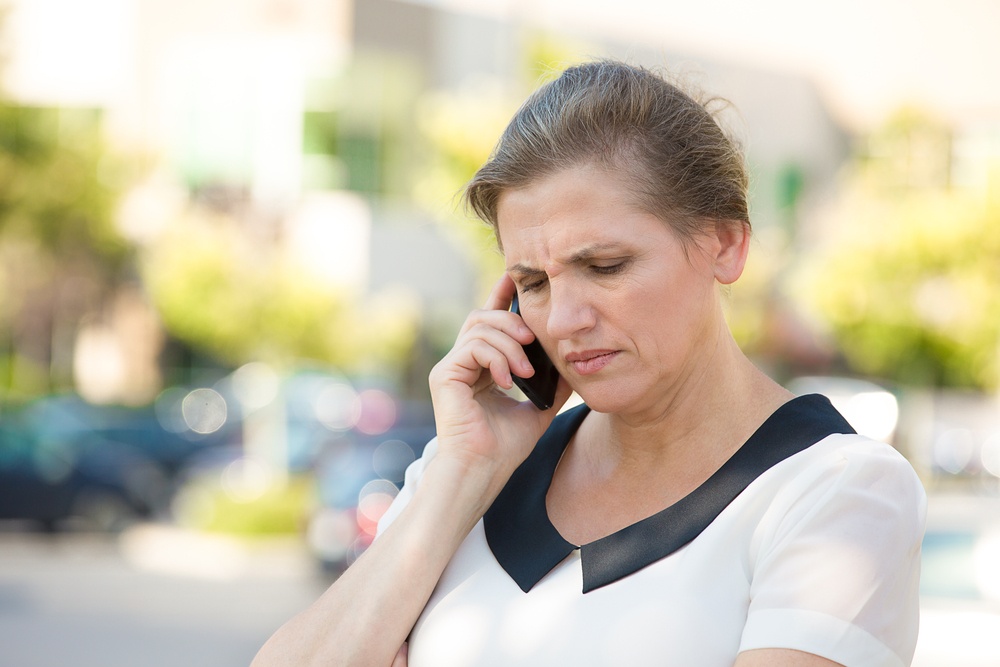 If you need urgent care for a family member, and ongoing hospitalization or admittance to an assisted living facility is not something you want for your loved one, private care at home is the best option, as it can be implemented quickly. It can also be put into place in a matter of days. Here is a step-by-step guide to finding the right Home Care provider.
Get a Doctor's Assessment
First, find out from your parent's medical team, if they are in a hospital setting (or family doctor if not), just what level of medical care Mom or Dad is going to need. Use this as a starting point when you are trying to find the right care with very short notice.
Medical needs will be the top priority and will probably have to be blended in with daily needs such as assistance with dressing, bathing, and other activities that can be difficult when living alone. Find out what medication your parent needs, when they have to take it, and what structure of medical appointments are going to be required in the short to medium term.
Draft a List of Needs
Once you have the medical requirements, draft a list of needs your parent has, figure out how much of that you and your family will realistically be able to cover, and what specific tasks you need a caregiver to provide.
It's likely that you are dealing with a sudden or emergency situation, so it might be hard to predict what exact tasks you will require, but broadly speaking, think of all the daily activities your parent will need to conduct, coupled with the medical needs as outlined above.
Will your parent need assistance for the following:
Going to the bathroom (and will they need a commode)?

Getting dressed?

Bathing?

Light house-keeping (for example cleaning the bathroom, kitchen and common areas?

Preparing meals?

Meeting appointments?

Taking medication?
This is a good time to consider the budget you have to work with, as it may impact how much of the task list you decide to share among the family, and how much you can afford to outsource to a Home Care provider.
Don't be tempted to take on unrealistic amounts of care yourself, unless you are sure your own life commitments will allow it. In your list of needs, address what times of day will require the most assistance from the Home Care aide. Is your parent coming home from the hospital in the next few days? If so, this goes to the top of your list so you can get care in place fast.
Find a Provider
Have to hand all of the above - budget, care schedule, list of needs - and start making calls. The best way to find a Home Care provider is of course by word of mouth, so if you have any contacts that have been in similar situations, get in touch and ask them about their experiences.
If you don't have anyone to ask, start your search by looking for a provider that shares your values, invests in training their staff, communicates clearly and regularly, and takes time to get to know your parent and your family in order to make a good caregiver match. Check online for client reviews; these comments can be enormously helpful when screening Home Care companies. Their ethos, experience and credentials should be readily available on their website.
Start your search by entering "Home Care", your parent's specific issues – mobility, cognitive, Parkinson's, dementia, etc – and the area you live in, whether that is "Massachusetts", "Boston" or more specific, such as "Lexington" or "Newton". Combine these in a search such as: "Home Care Parkinson's Mobility Issues Massachusetts" and reach out to the companies that appear to be a good fit for you and your family.
A good Home Care company will have a large pool of qualified caregivers (making it easier to find a good caregiver-client match, quickly). Be sure to specify whether your parent would prefer a male or female caregiver.
Another benefit of using a reputable Home Care company, is that they will have bonded and insured caregivers, can help with the administrative workload, and any last-minute scheduling changes (which would fall on you, should you hire a private caregiver). When you have selected a Home Care company, make sure to ask questions to ensure that they will be the right choice for your circumstances.
Making a quick decision might seem daunting, but trust your gut instinct when you are talking to prospective providers and Home Care aides: it will help to guide you to the right decision.
Know That The Arrangements Can be Changed
Of course, bringing a Home Care aide into your parent's home is a huge decision, but knowing that it doesn't have to be permanent may make it less overwhelming. The level of care, type of care, or even the Home Care assistant you select can all be changed if the first option you choose doesn't feel like a good fit.
In fact, if you're putting in place emergency care, it is very likely that the level of care will change over time. You want to be sure you select a Home Care company that will adjust with you and your parent's evolving needs.
Choosing a Home Care provider that is understanding and flexible will give you the confidence to make a decision now, knowing that you will be supported if you have changes or concerns in the future. Adaptability on both the Home Care company's part, and yours, will lead to a successful partnership, and will ultimately provide the best in-home care for your mom or dad.
Find out how Ezra Home Care can provide the safe and compassionate care your parent needs now by calling our expert team.