Assisted living communities are a very popular choice of residency for elderly population. They provide various accommodations for those who need specialized assistance when it comes to Activities for Daily Living (ADL). Assisted Living is somewhat between nursing homes and independent living; they provide a wide range of services. Skilled personnel makes sure that the residents enjoy a quality of life while maintaining some independence. In addition to offering personalized assistance, assisted living communities aspire at creating a caring environment.

Unlike nursing homes, assisted living facilities provide health care and personal assistance for those who are not 100% dependent. The best candidates for assisted living are not the individuals that require constant health care and assistance with everything they do. They just need a little bit of help with one or several ADL's, and other regular activities.
Assisted living communities have many great features and advantages over independent living or nursing home, but they can become very expansive when health conditions decline.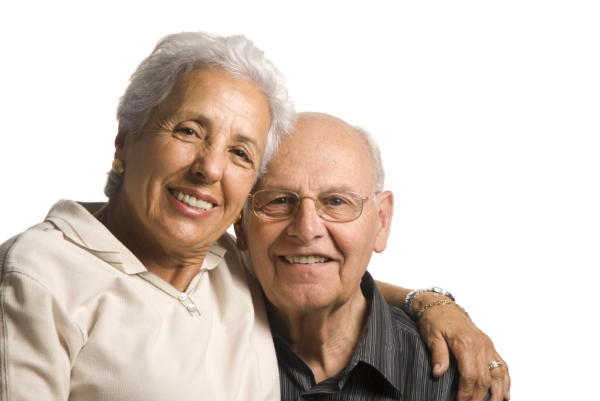 Let's say Mr. Smith was admitted into an assisted living facility 5 years ago. At that time, he was still in good health and just required some help with bathing. He was the perfect candidate for a facility like that. Unfortunately, with time his health condition declined and he started to require more help. Sadly, Assisted Living Facilities have limited resources to accommodate additional needs. So what would be the solution? The answer would be to hire a home care company to provide the additional services, but it can get very costly.
In this situation, you may be inclined to send your loved one to a nursing home. Well, nursing homes are more expensive than assisted living facilities, and they do limit all the independence, and often this can result in depression for your loved one.
Our suggestion is, if your loved one lives in an assisted living facility, but needs more help, and you can't afford both, simply move them back into the comfort of their own home and hire a home care company that will provide a live-in service. On average families who choose this route saves over $3,000 a month. In addition to saving money you also get 16 hours of assistance, as well as you loved one has an opportunity to age comfortably in a familiar environment.
Hiring a home care company is a great way to go if you are husband and wife, and one is in better condition than the other. Let's say Mr. Smith is in better health than Mrs. Smith, instead of placing them both into an assisted living, or separating them and leaving Mr. Smith at home and sending Mrs. Smith into an assisted living, you will be better off hiring a home care company. This way, you save a lot of money, and eliminate the possibility of depression due to the move and loss of independence, or due to the separation.
We are not saying that there is a right or wrong way of taking care of your loved ones; we just want to give you as many options as possible.