Ezra Home Care would like to recognize our caregiver of the month, May Kawaala.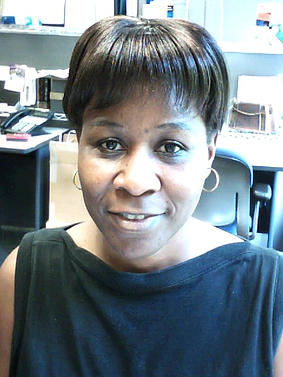 When she came from Uganda, she decided to work in the healthcare industry and help others. She was working hard both on her language skills and becoming certified as a home-health aide and a nursing assistant.
May is one of the most skilled and experienced caregivers in our agency. She has worked for many years in nursing homes and rehabilitation centers.
May is the proud mother of four children. She always encouraged her children to study hard and to find a profession that they would love. Her sons are an accountant, an engineer and a doctor, and her daughter is a social worker.
May is not only hardworking, but also multitalented. She plays the piano, accordion, and even composes music. She has recorded four CDs so far, and she also teaches music to children.
May is passionate about everything she does, and she never gets bored. Our clients love her for her enthusiasm and exceptional kindness. When I asked her about caregiving, she said, "I remember clearly the moment when my first child was born. I was lying in bed in pain. Then the nurse came and put a warm towel on my stomach. It was such a relief! I didn't ask her for that; she just did her best to comfort me. I will always remember that moment. When I care for someone, I always treat them as I want to be treated, myself."
May is an exceptional person, and we are proud to have her on our team!