The Holiday Season can be joyful time for many people; for seniors, however, it can be a time of loneliness and isolation.
Often, seniors feel disconnected from family and friends - especially, if they live alone, or are confined to their homes due to mobility or cognitive issues. During the holidays, these feelings can intensify, but there is a simple solution that can make everyone feel gratified.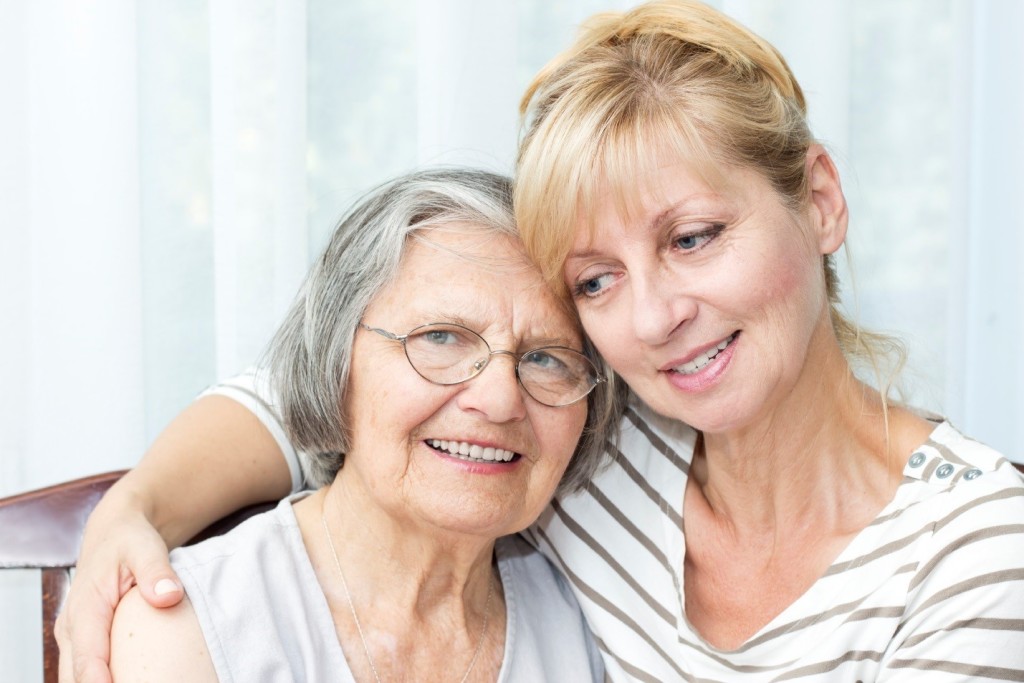 This year, we'd like to encourage everyone to give your elderly loved ones the gift of time. Not only will these precious moments together demonstrate how much you care, but they will also be an important reminder to your mom or dad that they are still valued members of the family. Cherish this time together; build new memories and laugh about old ones.
Finally, the entire team at Ezra Home Care, would like to recognize all the family caregivers who have sacrificed time with their own family members, friends, and work colleagues, in order to care for their elderly parents. And, when you couldn't be there, we were honored to have the opportunity to help provide kind and compassionate care.
We'd like to wish you all a happy and healthy New Year.
Warmly,
Alex Schechter, President
Ezra Home Care