If your loved one suffered a mini stroke, it is a warning sign that they need to make some lifestyle changes. It can also mean changes in your life, as your mom or dad will need somebody to help them as they recover. Here are some facts about what happens when someone suffers a mini stroke, and the steps you can take to help your parent prevent further health problems.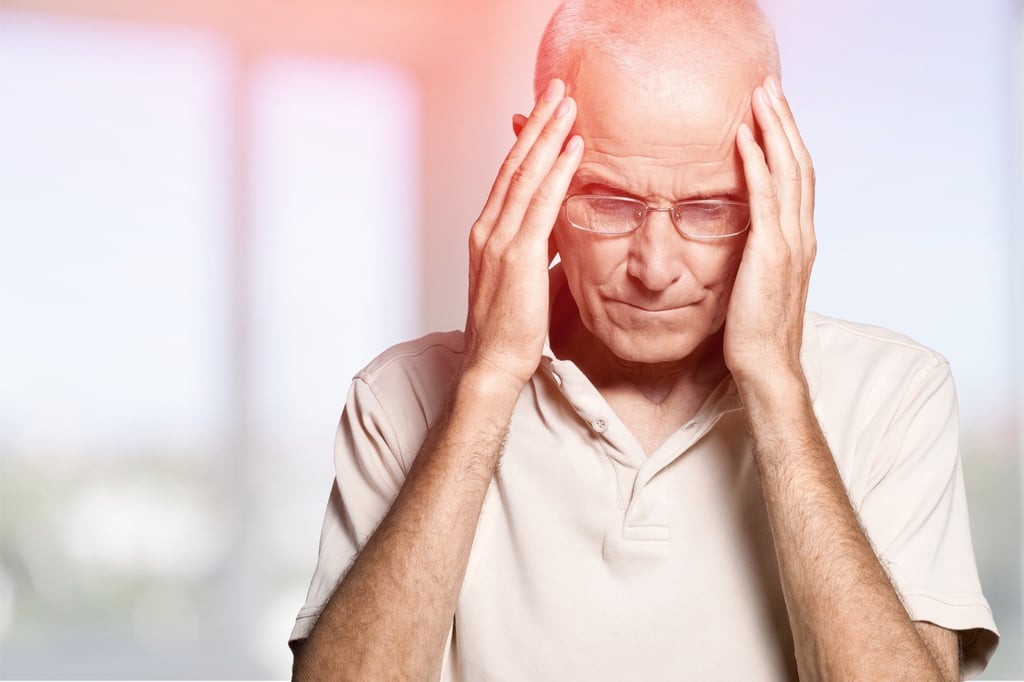 What is a Mini Stroke?
A mini stroke, or a transient ischemic attack (TIA), usually resolves in a matter of minutes, and many sufferers require little or no treatment. It is caused by a brief interruption of blood flow to the brain, and can result in some temporary, stroke-like symptoms. If your parent has suffered a mini stroke, of course it's vital that they are taken to a hospital immediately, as it could be a sign that a full stroke is not far away. The highest risk of a stroke occurring is in the days and weeks that follow a mini stroke.
While your parent may experience some long-term effects, and while you and the rest of the family may still be in shock, hopefully, you will now have the opportunity to help treat the underlying cause of the disease of the condition.
Your parent's medical team will complete a medical assessment to understand what was the cause of the mini stroke. Often, a mini stroke is caused by a blocked artery. Blocked arteries can also cause other, more serious, medical conditions such as a stroke, heart attack, or other vascular diseases.
Below is a list of factors that can increase the risk of stroke:
Smoking

High blood pressure

A family history of vascular disease

High cholesterol
A treatment plan will help to reduce the chance of another TIA attack. More than likely, the treatment plan will be focused on reducing blood pressure, reducing cholesterol or platelets, and will probably involve some lifestyle change recommendations.
Supporting a Loved One Recovering from a Mini Stroke
You can support your parent during this time by making their home safer and more comfortable as they recover, helping them with their new medication routine, and by giving them extra encouragement to change some of their usual lifestyle. These changes might include reducing alcohol intake, adopting a new diet that is lower in fat and salt, and introducing gentle, daily exercise.
It's important that all family members, and any caregivers who are going to be with your parent as they recover, familiarize themselves with the warning signs of a stroke. As soon as any stroke symptoms are recognized, it's important to call 911 and get emergency treatment as quickly as possible, as there is a short time frame within which these symptoms can be reversed.
Remember the F.A.S.T. acronym when looking out for stroke symptoms:
Face drooping

Arm weakness

Speech difficulty

Time to call 911
Taking action quickly could save your parent's life, and will almost certainly reduce the level of permanent damage to their brain.
Home Care Help after a Mini Stroke
As your mom, or dad, face their health issues, it could be worth considering hiring a Home Care aide to provide extra help at home. Introducing Home Care into your parent's routine could bring many great benefits and will ensure your loved one is able to cope with their changing health, including:
Help with medication reminders

Preparing healthy meals

Encouraging and supervising

light exercise

Assistance with personal care and daily activities
Find out how Ezra Home Care can provide the safe and compassionate care your loved one needs by contacting our expert team.