Ezra Home Care is a proud sponsor of Mayor Menino's Health & Fitness Walk for Seniors! October 4th - Rain or Shine, Join us!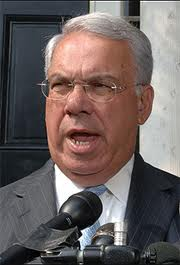 Mayor Thomas M. Menino and the Commission on Affairs of the Elderly are currently organizing Mayor Menino's 18th Annual Health and Fitness Walk on the Boston Common. This year's Walk is scheduled for Tuesday, October 4thfrom 11 a.m. to 2 p.m. The Walk's purpose is to celebrate fitness and to encourage seniors to maintain or begin an exercise-walking program.
The start of 2/3 mile walk and the activities surrounding it will be located near the Visitors' Center at Park Street Station. These activities will include a DJ providing music, warm-up stretches before the walk, box lunches served to registered participants and a health fair that will include blood pressure screenings by the Visiting Nurses Association of Boston and Podiatry Screening By Boston Common Podiatry. Transportation will be provided from selected sites. Download the Mayor's walk registration here.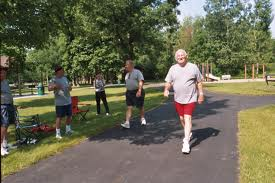 Pictures taken from Boston.com