Ezra Home Care's caregivers Betty, Celecia and Jeninah have been caring for Karen Panasevich-Cummins's mother since August 2010. Their dedication and love have been helping her feel happier and live a life that she deserves. Karen calls them her "life savers".
This is a fragment of the interview she gave to Ezra Home Care where she is talking about her experience of working with them.
Betty, Celecia and Jeninah are Home Health Aides and Certified Nurse Assistants. They are highly experienced and professional caregivers.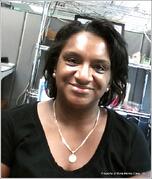 Betty Arnold
Betty has been with Ezra Home Care since July, 2011. She is a dedicated and objective person and knows how to keep the client and environment in check. She was recognized as a Caregiver of the Month in June 2013.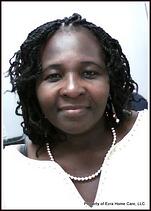 Celecia Rocher
Celecia joined Ezra Home Care in October 2009. She is a very experienced, reliable and easygoing person with great communication skills.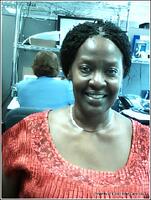 Jeninah Garret
Jeninah has been working with Ezra Home Care since May 2011. She is a very compassionate and caring person.
At Ezra Home Care, we carefully select our caregivers to find the most compassionate and experienced people. Each one of our caregivers is someone with whom we would trust our own loved ones. Learn more about our Caregivers.